Here at NZ Sails we Design and Manufacture Yacht sails right here in New Zealand. We have been operating since 2016 on Auckland's North Shore
We cater to all Yachts from small Trailor sailors to large ocean cruising Yachts.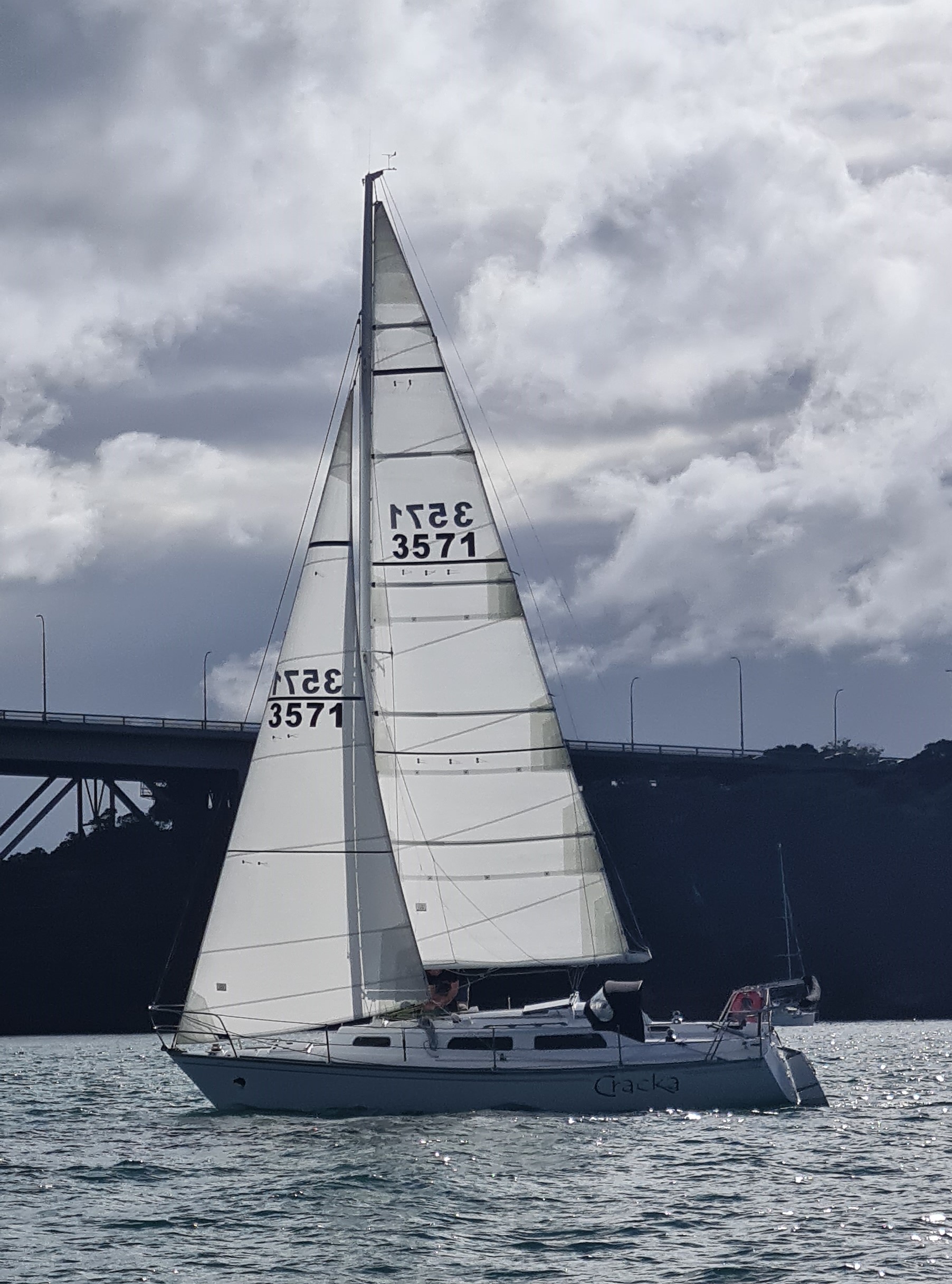 Cross Cut Dacron
Probably the most popular choice in sail fabric in the world. Ideal for cruising/racing on a budget due to its cross cut Contruction.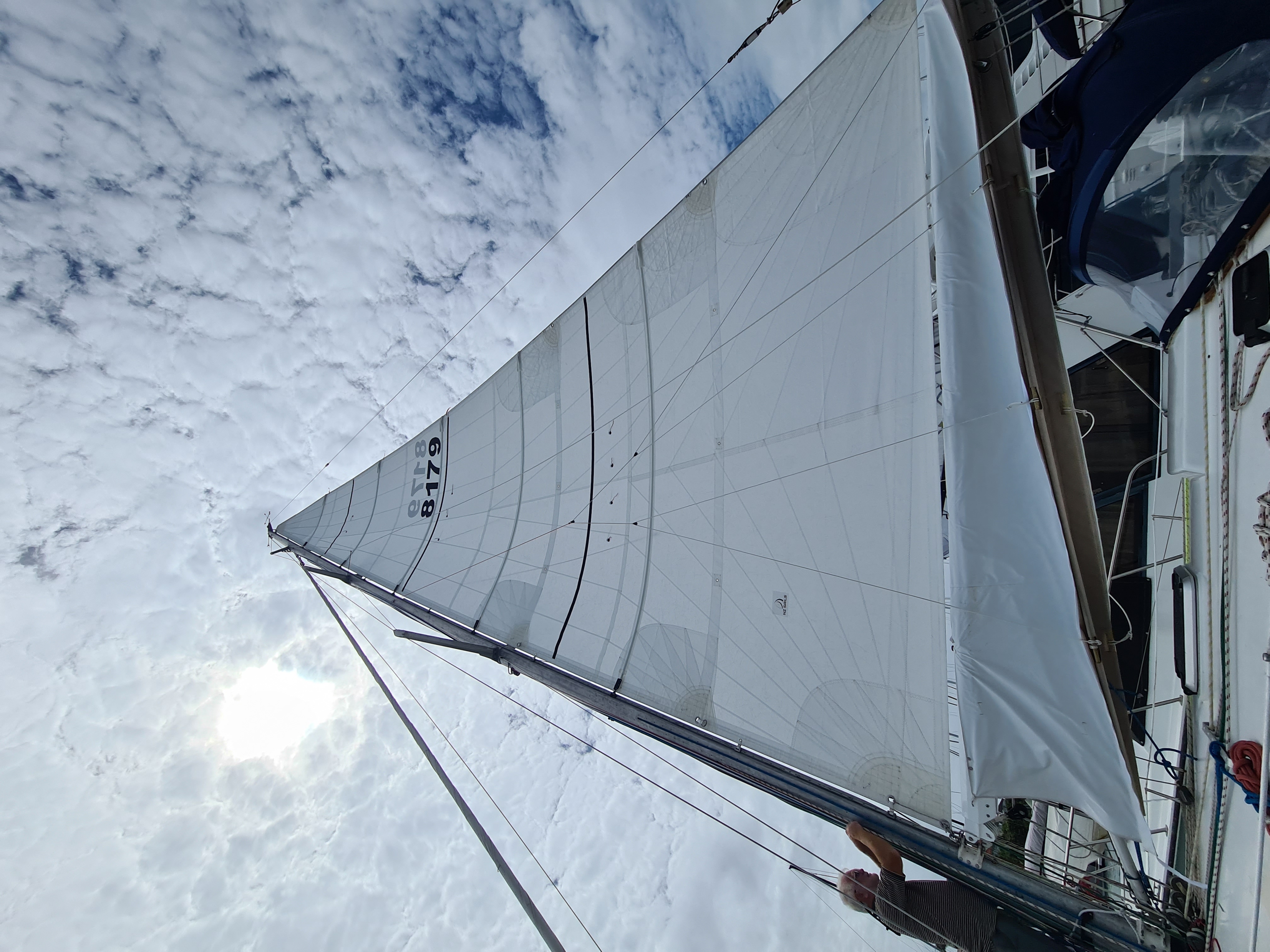 Dyneema Hybrid
Dyneema Hybrid is carefully designed with performance cruising yachts and long-distance cruising in mind.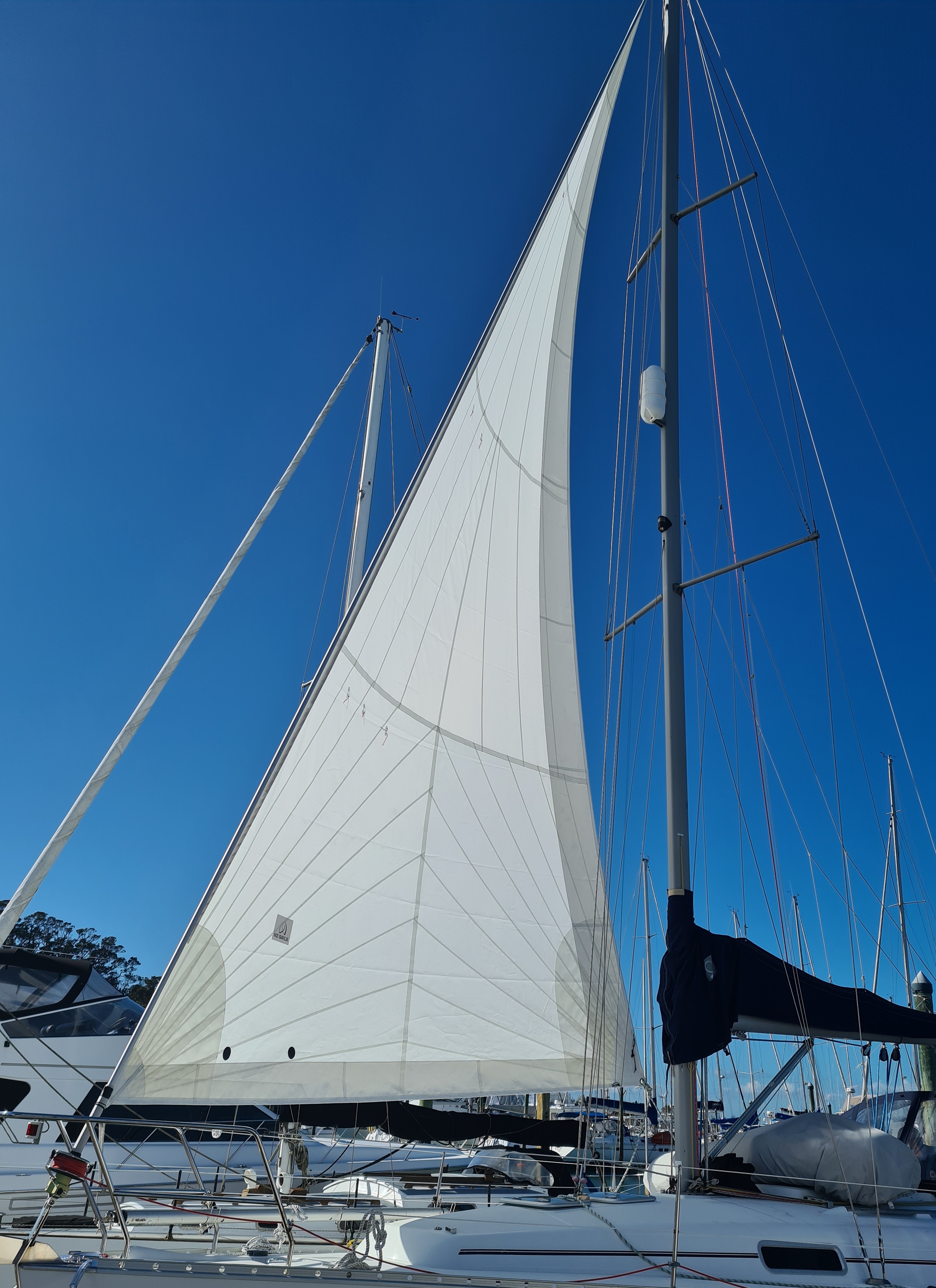 Cruise Laminate
Cruise laminates are engineered for durability and cruising performance. Ideal racer cruiser sails.